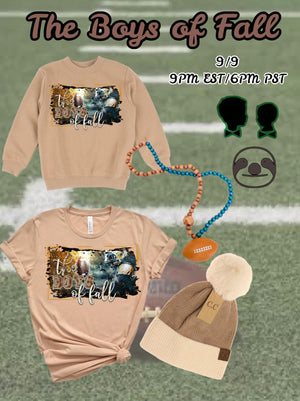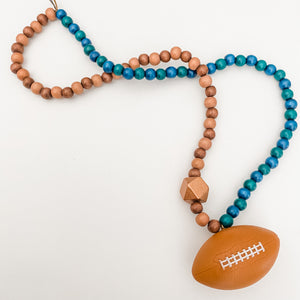 Football
It's football season and of course we must root for our teams in true POEPIE style! 
All necklaces in this collection are made with wood beads.
On preorders, feel free to message me with any requests and personalization you'd like! I can make them more girly, add words, extra length, etc…just let me know!
Preorders have a 2-3 week TAT, not including shipping. Please let me know if you have a special event that you need something by, most of the time I can accommodate.
Always supervise children while they wear accessories.