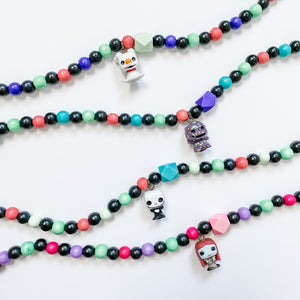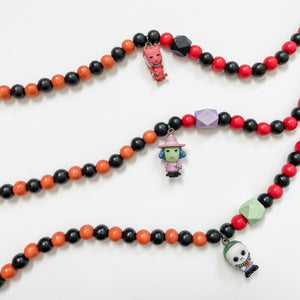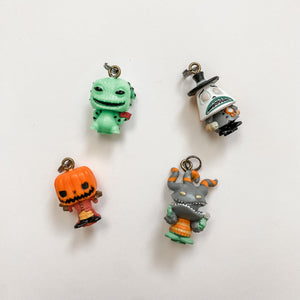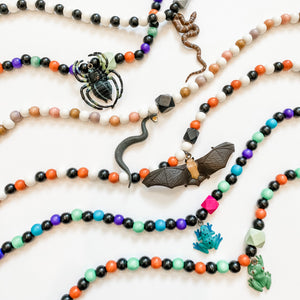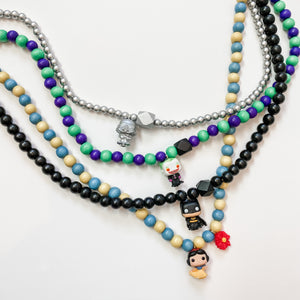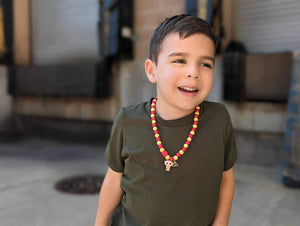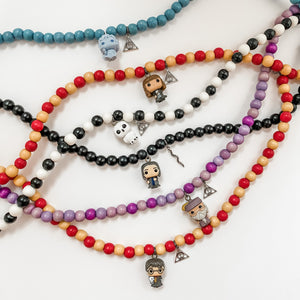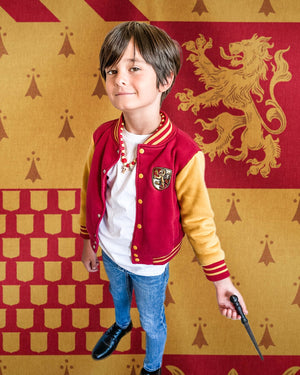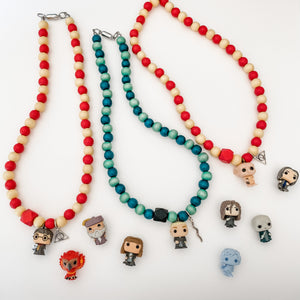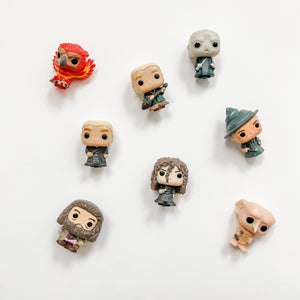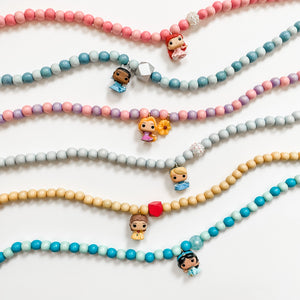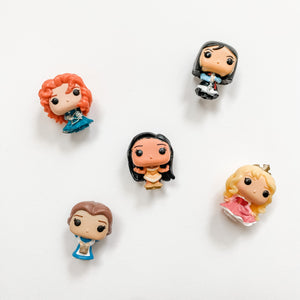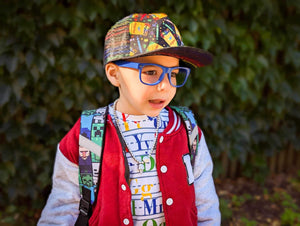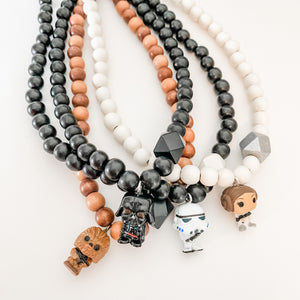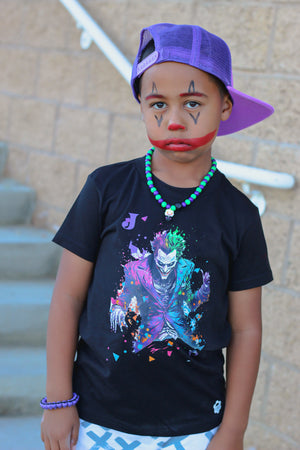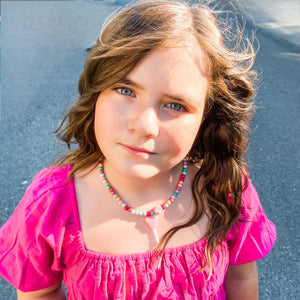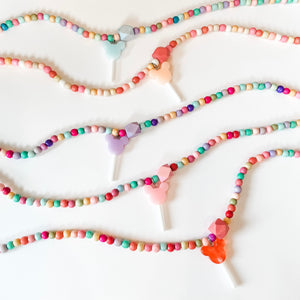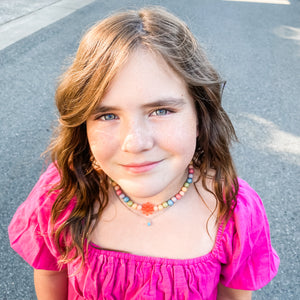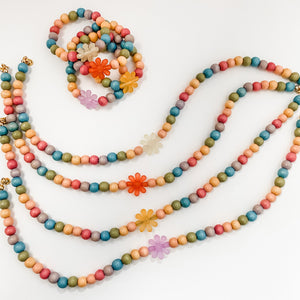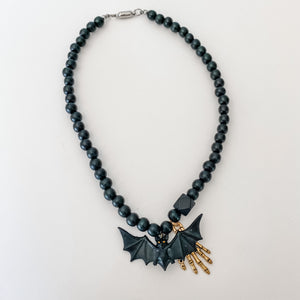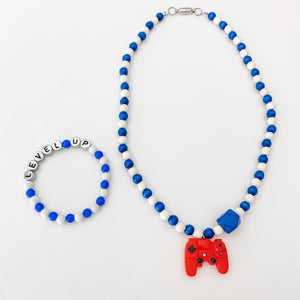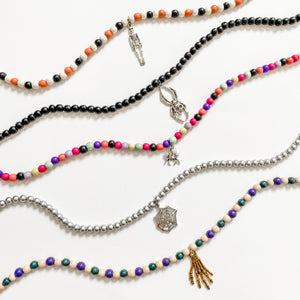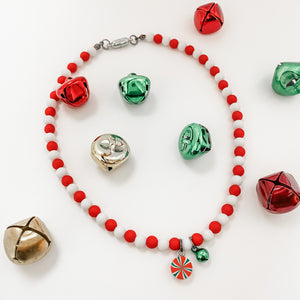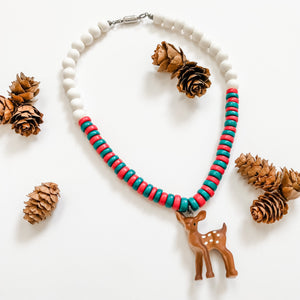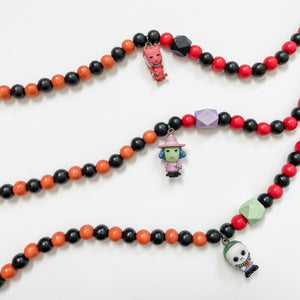 Shorties
This new style is quickly becoming a favorite of POEPIE customers, and I can understand why! Easy to wear all day, break away clasp that kids can put on and off on their own, while still maintains the rad aesthetic you have grown to love of POEPIE.
Lengths can vary, so each one will be listed with length. Preorders can be made to any length needed. 

Our new shortie styles are all finished with magnetic clasps that are secured with the perfect bead tips and split rings to ensure security of the magnetic clasp not falling off. 
Always supervise children while wearing accessories. Small parts suggested for children over 3.
Preorders are at a 2-3 week TAT